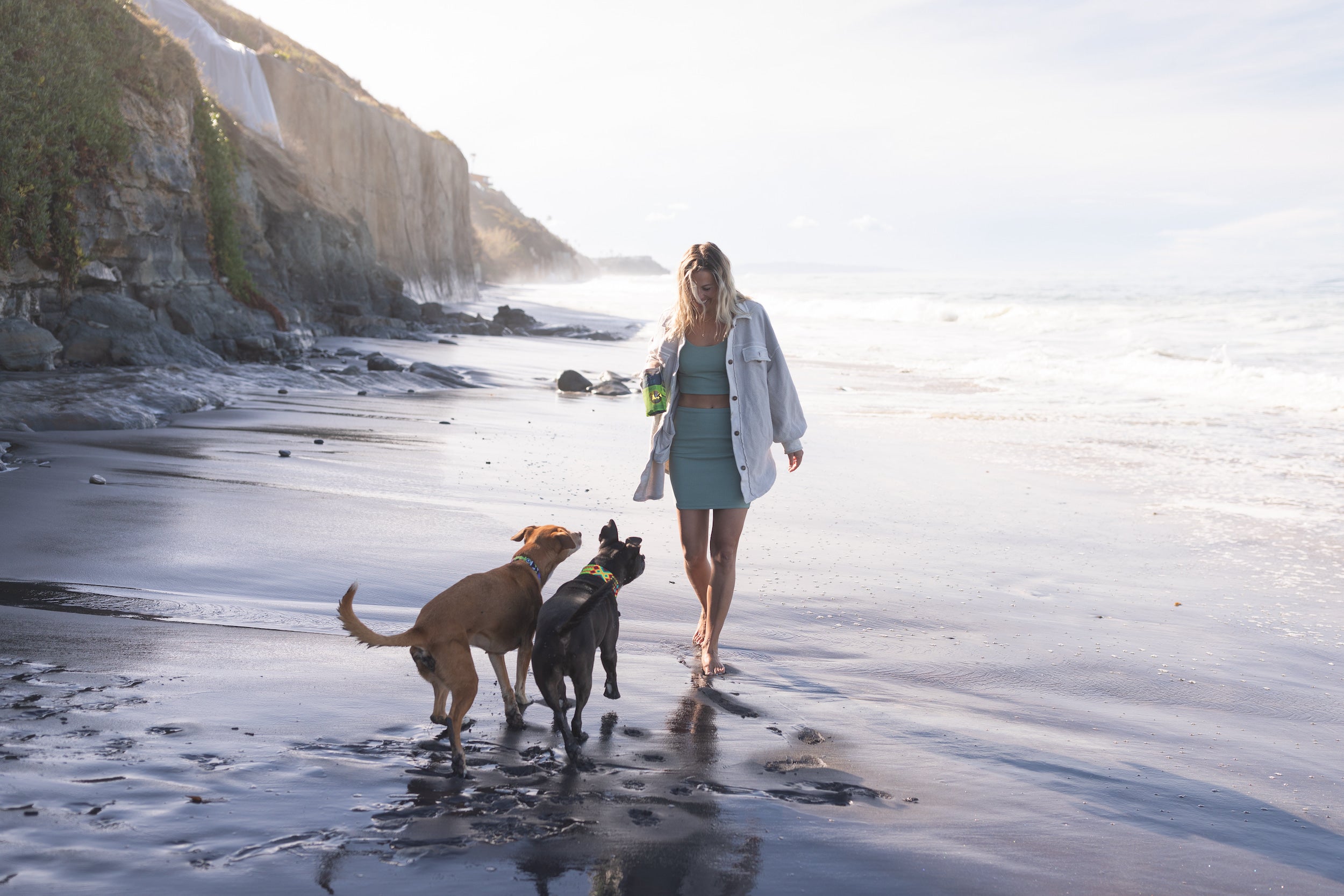 Our Mission
Wigglebutt & Co. represents a true unconventional lifestyle where free spirit meets pet obsessed.  Wandering wherever the wind may take us, but only if our furry friends can join the journey.  From the trees to the seas – we have carefully curated a collection of unique pet products that we can't wait to share with you!
Peace, Love, and Paws
Wigglebutt & Co
About our Brands
We partner with companies that share the same philosophies we do. Your pet's health and wellness is a priority over profits.  Which means sourcing human grade ingredients is non-negotioable and USDA organic is a plus! Last but not least, all of our companies have a commitment to sustainability and giving back to their communities.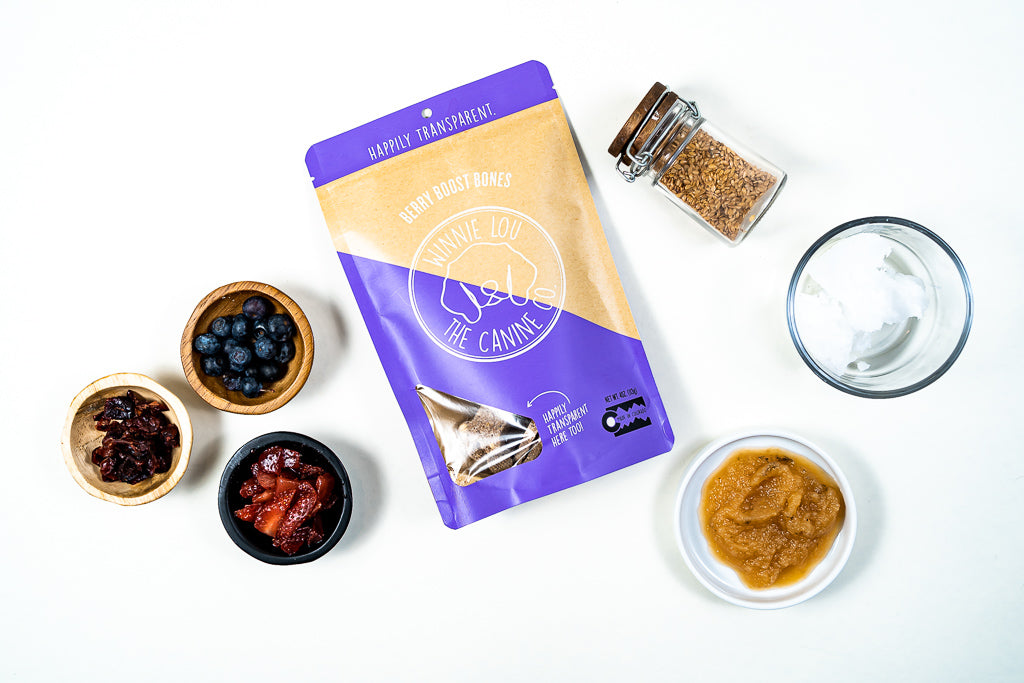 "

Wiggle Butt and Co has been a great distributor to work with. Megan is always prompt to respond and get answers when I have questions. We have so many large distributions that are out of touch with who their customers are aand Megan has made sure to not be like that. She knows who you are as an account and cares about your needs.

"
"

I've been working with Wigglebutt & Co for a few years now and they have been amazing. They've always been very communicative and the deliveries are always on time. They're customer service is always very friendly.

"
"

We have been working with Megan since we started our company. She has helped us grow our business exponentially. She has great relationships with all of her accounts and truly treats them like family. She is a pleasure to work with and we are happy to be represented by her and the rest of the Wigglebutt team.

"