Our Brands
We only work with the best, highest-quality pet supply brands.
Get in touch today to see how we can partner together.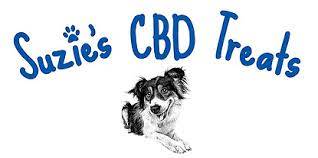 Suzie's CBD Treats
A true small batch USDA organic pet CBD company that is on a mission to provide products that are exceptionally pure, effective, consistent and affordable. Suzie's supports their local organic farmers by partnering with them to ensure the products meet rigorous standards for quality. Suzie's farmers are engaged in sustainable and regenerative farming practices that support healthy plants.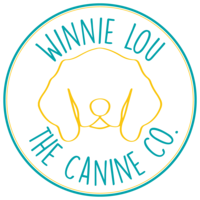 Winnie Lou
Women owned and operated premium treat company. Everything is manufactured in small batches using local and sustainable protein and ingredients. Bringing together humans and their dogs is really important to us. We craft treats to satisfy the tastebuds of your pooch while addressing the health concerns of pet parents all over. Three percent of our proceeds go to local rescues to give all dogs a chance at a forever family.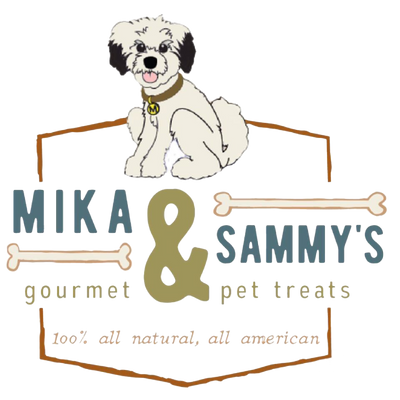 Mika & Sammy's
Mika & Sammy's is family owned and operated. Their meat and chicken comes from USA Sourced, free range, farm raised animals. We NEVER use fillers, by-products, animal meals or added fats. All of our items are made and packaged by us. We NEVER use third parties for any of our preparing, smoking, dehydrating or packaging.

Jiminy's
Delicious, Nutrition, Humane, Hypoallergenic and Sustainable. That's Jiminy's in a nutshell. Dogs love the taste of the smoky soft chews. They make for a great training treat, as they are super low cal and each treat can be broken into even tinier pieces without totally crumbling. Crickets are an excellent source of protein, fiber, and taurine and even the most sensitive pets will thrive on cricket protein. Reduce your pet's carbon pawprint, and start considering eco-friendly for your furry family member!