Are you a retailer who values small batch, high quality products that are owned and operated by families like yourself? Are your customers looking to find unique products that make even the pickiest pets incredibly happy and healthy?
Look no further, Wigglebutt & Co is here to help!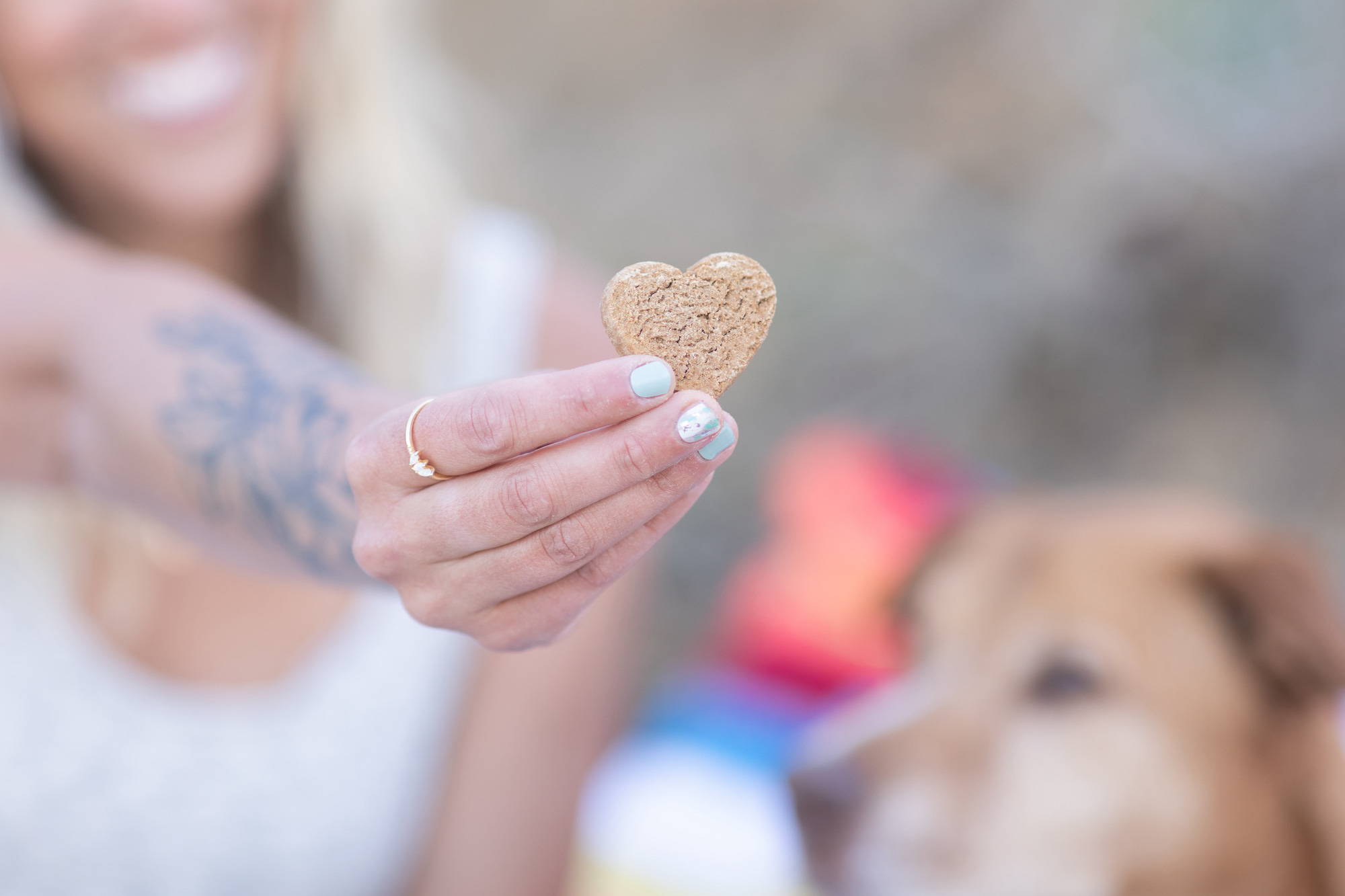 We carefully curate products with intention from vendors that share the same philosophies we do. First and foremost, your company MUST love pets and put pet's health and wellness FIRST over profits. Secondly, you must be committed to quality when it comes to sourcing and manufacturing. Human grade ingredients are non-negotiable and USDA organic is a plus! We have personal relationships with each company's owner and we have seen the facilities where they make their products. And last but not least, all of our companies have a commitment to sustainability and giving back to their communities.
Small Distribution Benefits
Benefits of Wigglebutt & Co for Small Business Owners (Pet Retailers)
Diversify your store with products not found in

big box stores
Get products quickly because our warehouse is closer to your store. Reduces shipping time and shipping costs.
Reduces economic impact of small parcel delivery (less boxes and less carbon footprint)
Free deliveries when possible
Low minimums
Impeccable customer service
Need to know something about the products? Ask us, we are experts on every SKU and don't need to go "ask the manufacturer" when you have questions
Small business can deal with another small business
Benefits of Wigglebutt & Co for Consumers
Support three small businesses with one purchase! Purchasing our products locally supports three small businesses at once: the distributor (Wigglebutt & Co), the independent pet shop, and the small batch manufacturer.
Your pets also have access to the highest quality products which increases their health and happiness, thus increasing the time they get to spend with you!