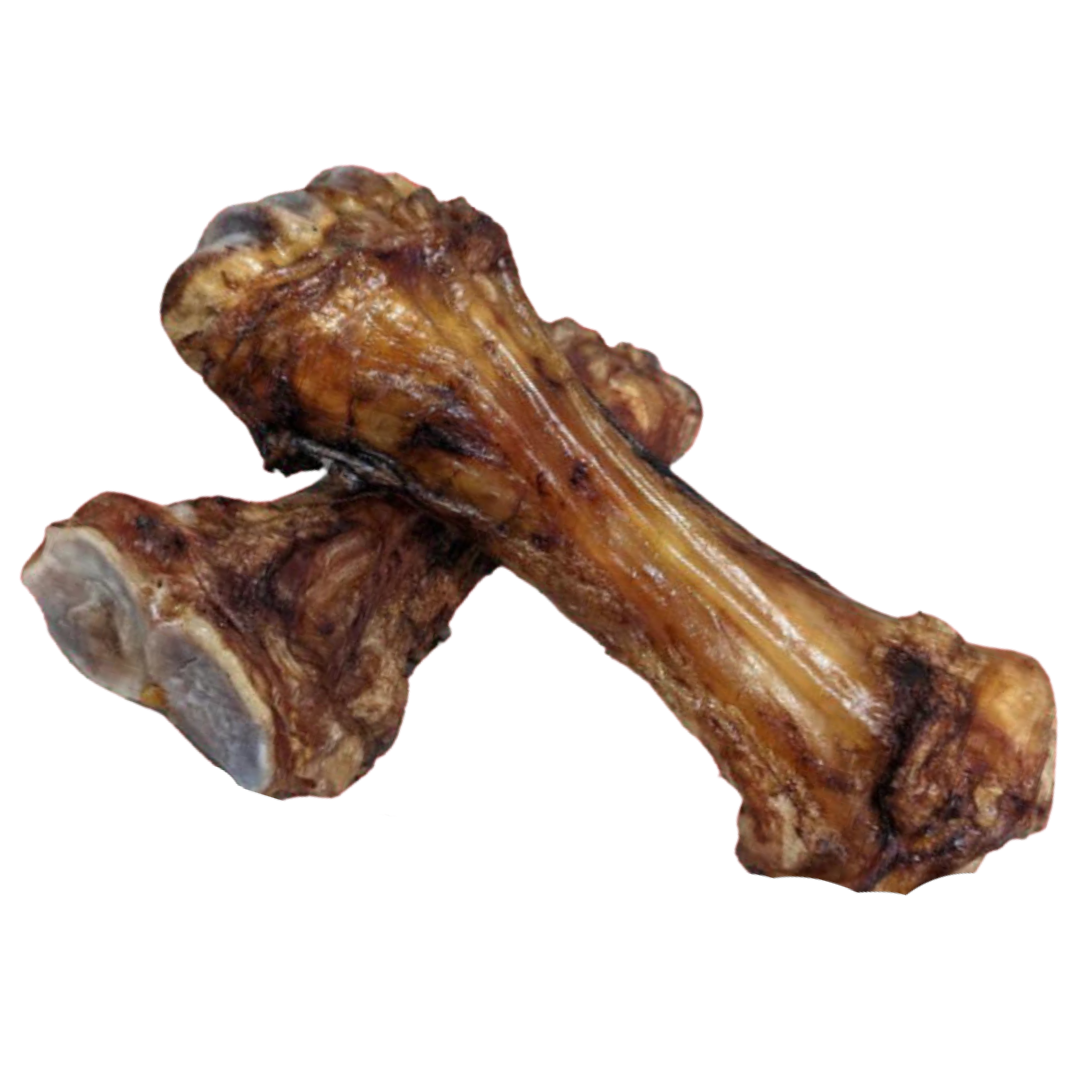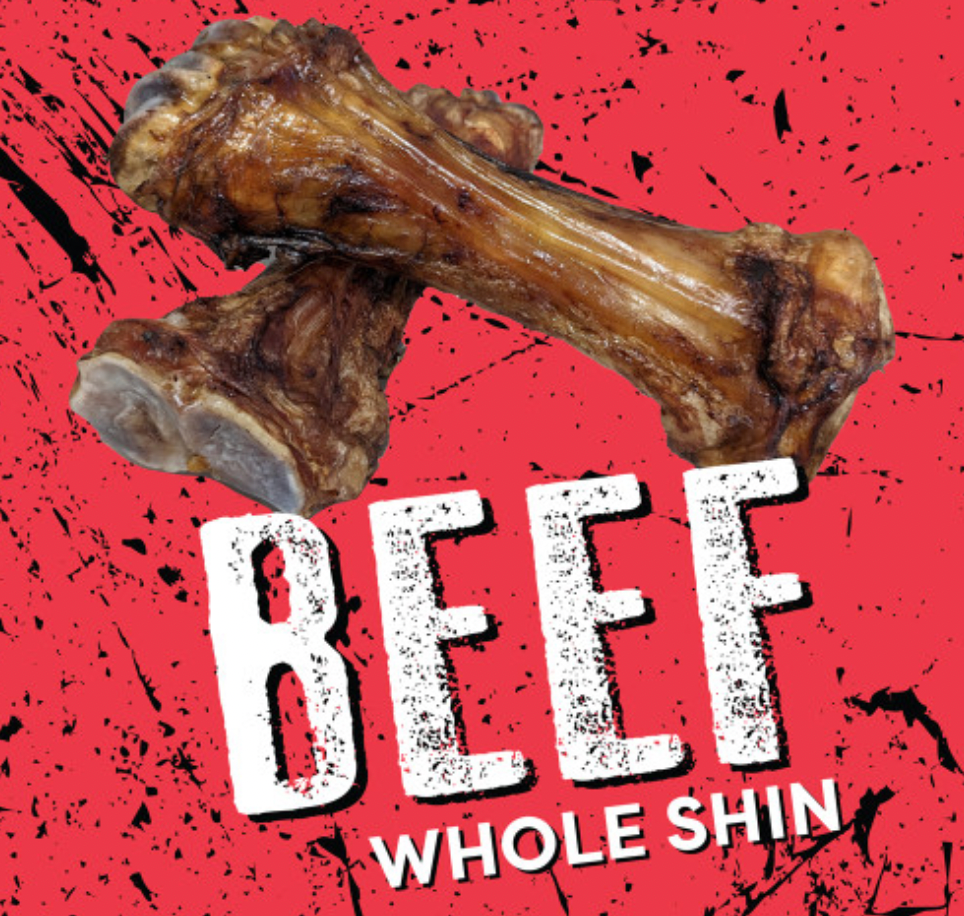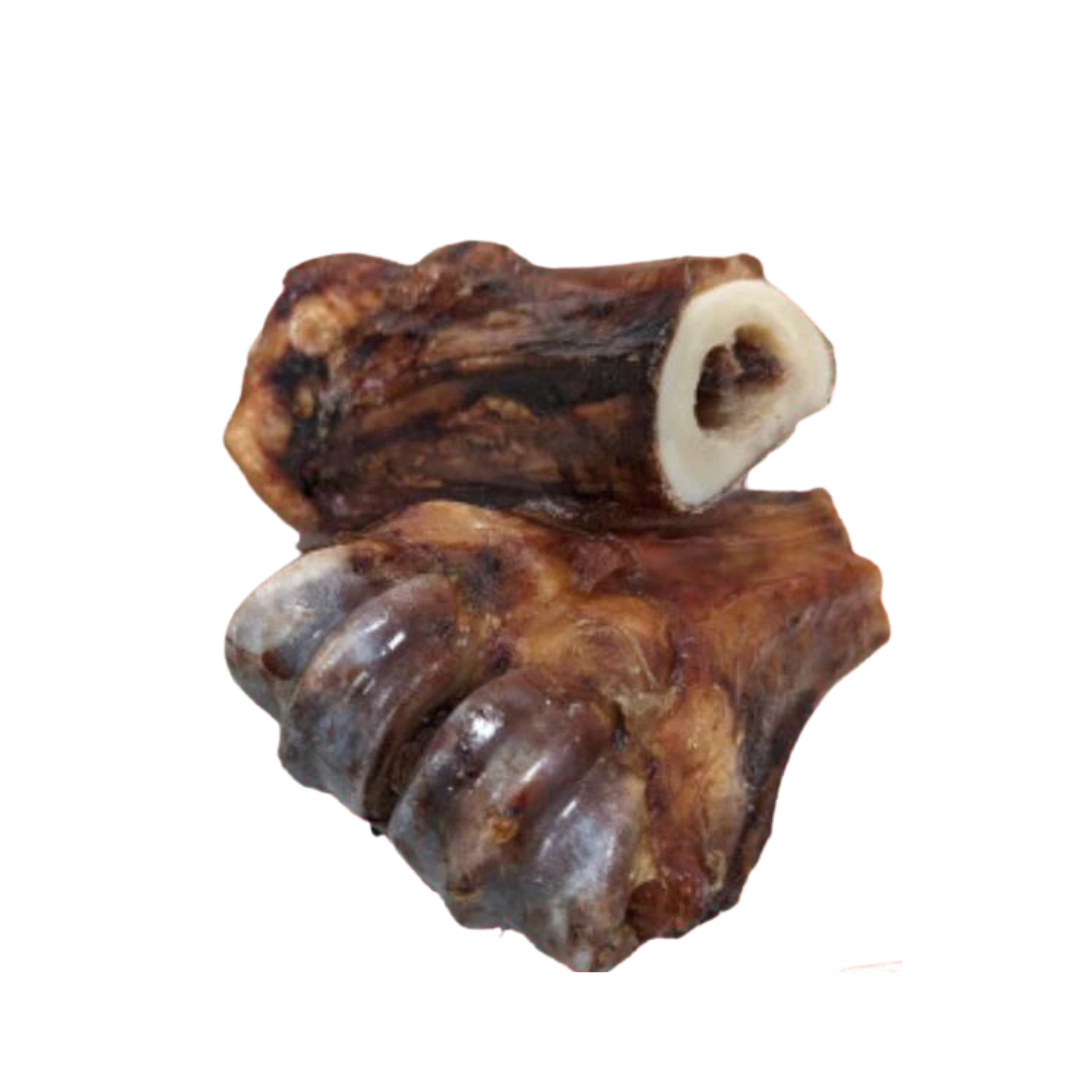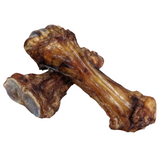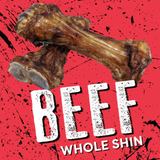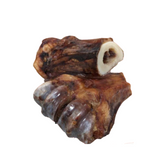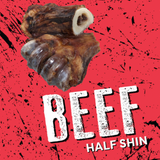 Anderson's Baked Beef Shin Bones
Anderson's is a Colorado company that sources their meat from local ranchers within the state.  All of their products are sourced with integrity.  
Anderson's Beef half shin bones are incredibly durable for the most aggressive chewers! Muscle meats are baked on the outside of the bone to enhance its flavor and provide a hearty and savory dog treat.
Beef is grass fed, raised in Colorado and not subjected to additional hormones or steroids. The bones are baked at a low temp which preserves all the goodness and prevents splintering and cracking.  
Chalked full of natural glucosamine, chondroitin B vitamins
Anderson's Baked Beef Shin Bones